Boudoir Doesn't Have To Be In Lingerie | Top Texas Boudoir Photographer
Look ladies, the BIGGEST excuse I hear about why ladies don't do a session is because they aren't into lingerie! Well I'm about to blow that excuse out of the water!
While I do have a client closet here in my Grapevine, TX studio and that can bring with me when I travel, I ALWAYS suggest that women wear something that is THEM! Where something that makes you feel amazing! That means it doesn't have to be lingerie!
Below you will find some examples of what I mean! Boudoir is about feeling amazing again! It's about feeling confident! It's about feeling on top of the world. It's not about feeling uncomfortable and not being yourself!
Part of your session fee is your session prep, in that I give you an outfit guide I have created! This shows you a variety of outfits that you can wear! It will get the wheels turning! Let's get those wheels turning now!!
Stop making excuses and book your session!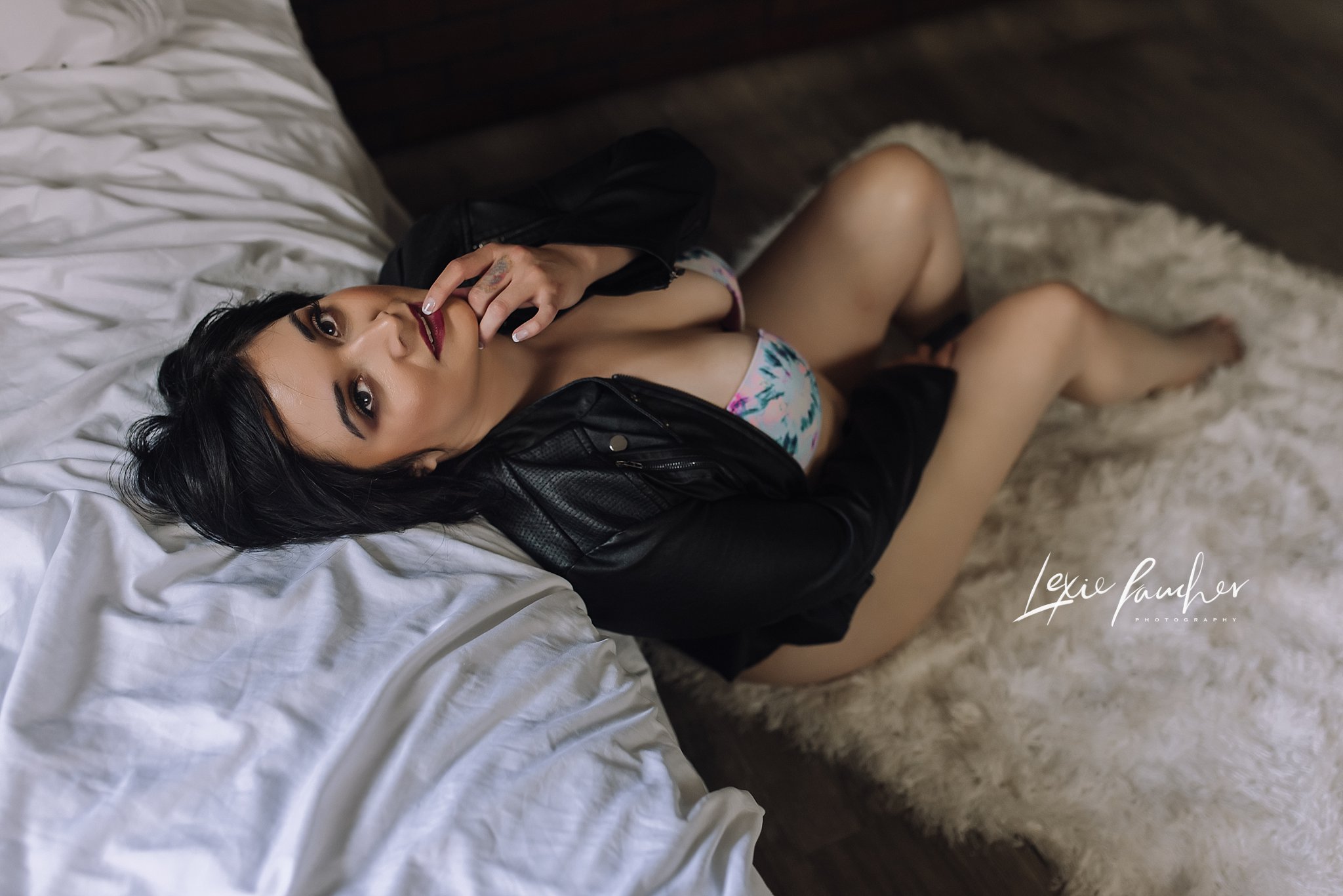 So tell me... Which NON lingerie outfit is your going to be in your suitcase when you walk in the studio??